Jerry holds degrees from the University of Arkansas, New York's Union Theological Seminary, Northwestern University, and the American Guild of Organists, and has served as Assoc. Dean and professor of Church Music at Louisiana State University.  He has directed notable church music programs in Arkansas, Connecticut, Florida, Louisiana, and New Jersey.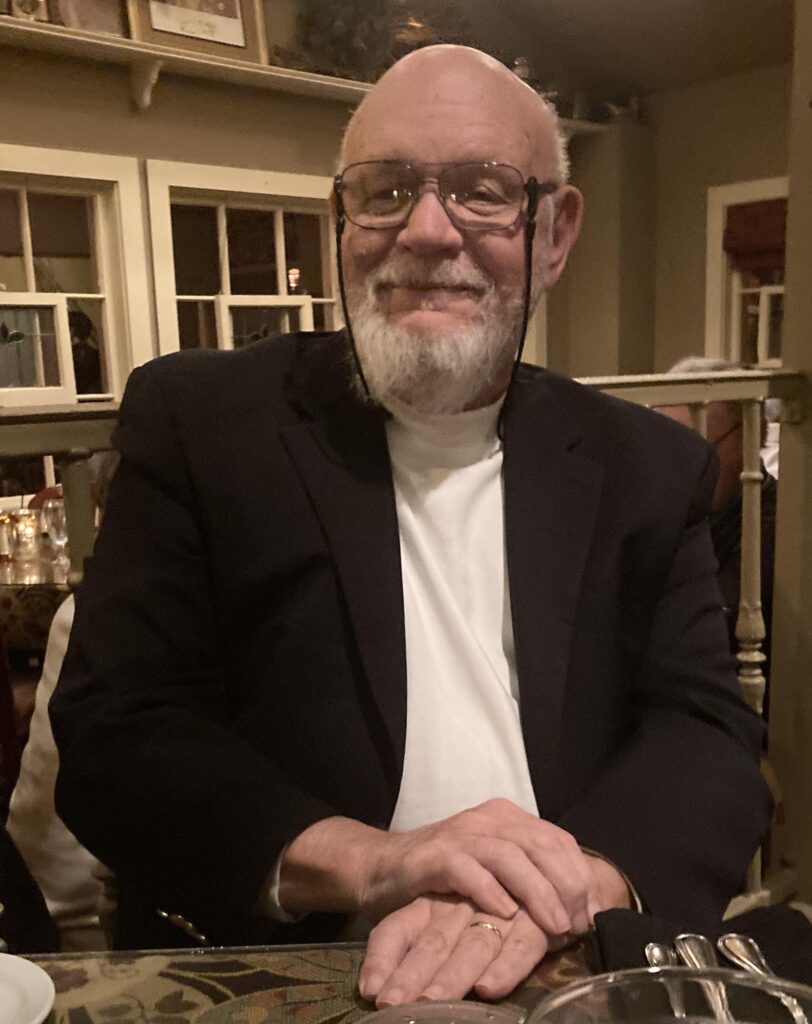 Jerry and his wife, the Rev. Susan Davidson, have been residents of Melbourne for three years.
You may reach Jerry by email at office@stjohnsmlb.org.