Outreach Partners

Children's Hunger Project – providing nutritious, easily prepared food for the weekends (when school breakfasts and lunches are not available) for needy children
Clergy Discretionary Fund – a fund at St. John's from which the clergy provide financial assistance to local people in need
Cub Scouts – Cub Scout Pack 726 is sponsored by St. John's.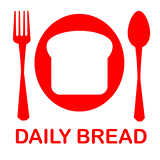 Daily Bread – providing a hot lunch 365 days per year along with many other services for the poor and needy here in Melbourne
Engaging the Adventure – Diocesan missionaries Rev. Loren and Linda Fox living in Taiwan and working among the various missionary groups in SE Asia to provide missionary support, strategy coordination and training.

Family Promise of Brevard – we are a "host congregation," hosting homeless families four times a year for a week at a time

Habitat for Humanity of Bervard County – helping needy family become home owners

Nana's House – serving neglected, abandoned, abused and needy children in Brevard County
New Life Mission – serving homeless single mothers in Brevard County
Wholeness to Freedom Food Pantry – serving the Eau Gallie community
Sao Paulo Mercy Ministry – Diocesan missionaries Rev. Steve and Mary Dass serving people living on the streets of Sao Paulo, Brazil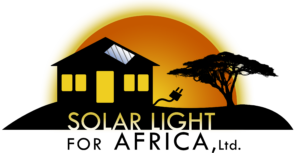 Solar Light for Africa – providing solar power systems to schools, clinics, churches, hospitals, etc. in Uganda through taking youth and adults on short term mission trips