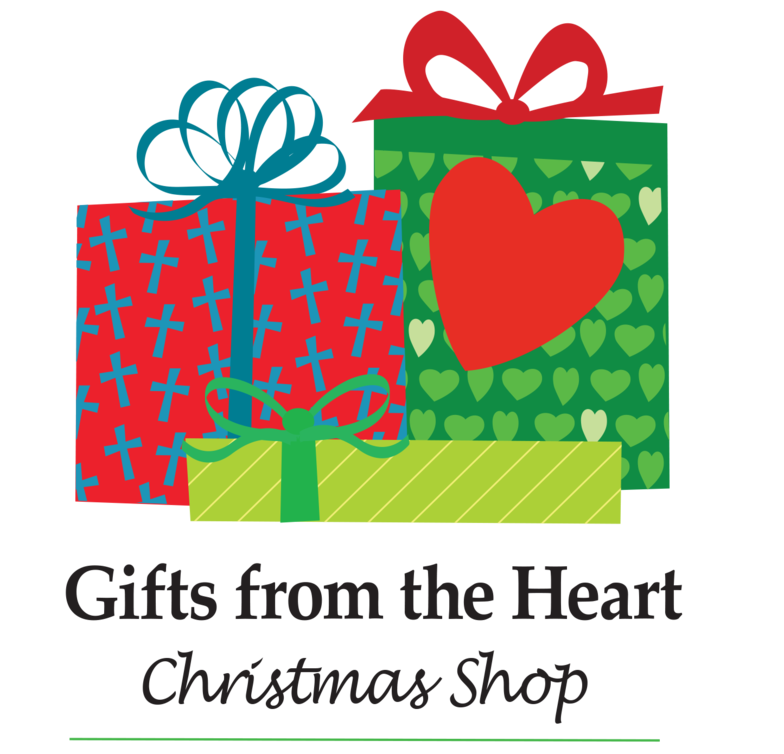 St. John's will be participating in the Gifts from the Heart Christmas gift drive again this year. We will be sponsoring a "Giving Tree" with ornaments suggesting a particular gift. Almost 3,000 new toys are needed before that time for the over 900 children served by the ten partnering organizations. We will do our part, in conjunction with other local churches and organizations, to give these families a "hand up, instead of a hand out."
The "Giving Tree" ornaments will be available at coffee hour after the 10:00 a.m. service the first three Sundays in November.  The last day to drop off gifts at St. John's is November 26th.  For those who are not attending church in person, please consider donating toys via their online gift registries:
Walmart gift registry is here.
If you wish to donate cash or a check, that is certainly welcome, too. Please make the check payable to "Family Promise of Brevard" and write "GFTH" in the memo line. Thank you for your support and generosity!